Do I have too many issues for counseling?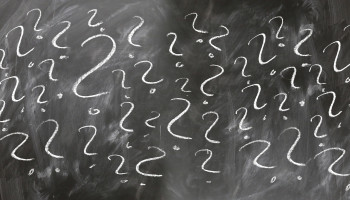 I have so many issues to address. I have a history of sexual abuse, I'm a breast cancer survivor and I am a lifetime insomniac.
I have a long history of depression and I'm beginning to have anxiety. I have low self esteem but I've been happily married for almost 35 years.
I've never had counseling about any of this. Do I have too many issues to address in counseling?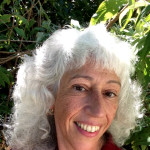 Everyone has topics to discuss when they start therapy. There is no correct number of topics.you
Sometimes people go to therapy for one specific area of their life.
Not everyone has the time or interest to utilize therapy just when a significant topic arises in their life.
Since you are one person, no matter how many or few topics you would like to address in therapy, all the topics relate to you.
Possibly the result of your therapy will be more transformational than if you talked only on one topic.
Lucky you, to be on the cusp of clearing and resolving many vulnerabilities at once. You will feel brand new by the time you finish your therapy work!
---
View 75 other answers
More Answers