Is it normal to go into therapy feeling nervous?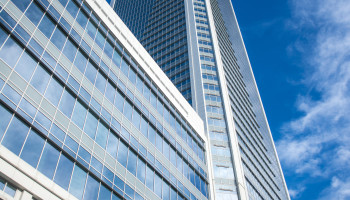 I've gone to a couple therapy sessions so far and still everytime I walk in I get nervous and shaky. Is this normal? Should I still be feeling like this?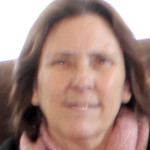 Everyone has different experiences going to therapy. Being nervous can be a typical emotion one might feel. Emotions are our body's way of telling us important information about ourselves. I would suggest talking openly in your sessions about this. That way you can process your thoughts and feelings with the guidance of your counselor. There are probably underlining emotions (fears or insecurities) that are being stirred up during your therapy sessions. Your counselor might suggest individual counseling depending on what you learn about your anxiety. In individual therapy you would have time to deal with your own stressors. As you address your issues, then you will have tools and skills that will be useful in addressing the couple relationship.
---
View 26 other answers
More Answers