My sister and my husband had an affair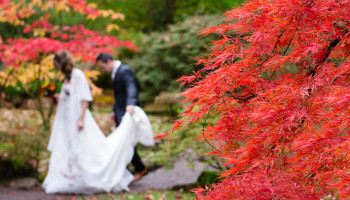 It was over 20 years ago, but the pain has resurfaced again now because I have started seeing her Facebook posts about how great her life is. I feel so angry. How can I handle this?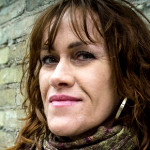 Emotional pain is different from physical pain that way, isn't it? Even many years later, an old wound can be ripped open again by a small trigger.
You were betrayed by two people close to you. That's a complex injury. I don't know whether you're still in the marriage or not, or whether your sister is still in your life. Perhaps not, as your contact with her seems to be through watching her facebook activity.
I'm curious about why you're just now seeing her facebook posts again. Are you feeling more open lately to seeing how she's doing in her life? I guess if you were open to having your sister even in the periphery of your life again, you will have to figure out how to handle those triggers. If you can't, maybe consider unfollowing her or detaching from facebook for a while.
So your sister is happy, or she at least appears happy. Your mind might go to some unhelpful places, like "She doesn't regret the affair" (you don't know that), "She doesn't deserve happiness" (that would be a harsh judgement), or "She doesn't care that I'm hurt" (again, there's no evidence of that). Where does your mind go? It's important to identify your worst thoughts in connection to her.
When you have those worst thoughts identified, ask yourself "What evidence supports that thought as truth?" It's likely that either there's no evidence, or that the truth is so far from you that you can't know what she's feeling or thinking, which makes having those thoughts pretty futile.
A therapist can help you determine what emotions are being triggered here. It doesn't help you and your happiness to carry around resentment, ill wishes, or the need for revenge. Forgiveness is not about saying that something was "okay". It's about saying "It happened. I accept that I can't change it, and I don't want to carry the emotional burden around all the time". Forgiveness is putting it down. She... (trust me this is true)...she carries her own burden of shame for what she did. For you to spend time feeling angry doesn't affect her burden. It only adds to yours.
Can you find the tender emotion under your anger? You're hurt. Validate that hurt. Honour that hurt. Take care of that hurt. You can stay away from people who disregard your needs, and you have the power to forgive those who make mistakes out of their simple humanity if you want them in your life.
If you continue to struggle, please seek the help of a professional who can assist you in navigating these waters. :)
---
View 4 other answers
More Answers