Should I be upset that my husband may have lied to me again?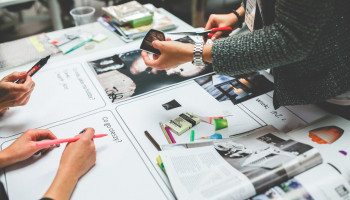 I'm trying to make marriage work after a split. Before our split, he lied a lot and broke every promise to me. I don't think he cheated. Last month, I asked what women work with him, so he told me. Yesterday, I found out about a girl that he said he forgot about. Should I be upset?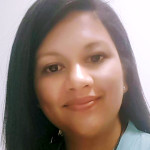 Do you want to be upset about a girl that he forgot about? Think about it for a minute. Do you want to measure your trust based on knowing how many female co-workers your husband has? And if so, what does that say about your marriage? Trust is something that we earn based on our actions and the actions of people we interact with; it's also based on our ability to communicate and understand what we value and have in common.

If you are focused on every little detail around your relationship, it may turn into an unhealthy obsession and it may harm your relationship more. If instead you focus on opening the lines of communication, let him know what you expect from him, and discuss how you could both build trust again, you may become closer and give your relationship the opportunity to grow.

¿Debería este molesta porque mi esposo me mintió de nuevo?

Estoy tratando de hacer que mi matrimonio funcione después de una separación. Antes de separarnos el mentía mucho y rompía todas sus promesas. No creo que me haya sido infiel. El mes pasado, le pregunté cuantas mujeres trabajan con él, y él me dijo. Ayer, me enteré que se olvido de una muchacha. ¿Debería estar enojada?

¿Quieres estar molesta porque se le olvido con cuantas mujeres trabaja? Piénsalo por un momento. ¿Quieres determinar la confianza que le tienes en tu esposo basándote en su capacidad de reportar la cantidad de mujeres que trabajan con él? Si tu respuesta es sí, ¿qué refleja eso sobre tu matrimonio? La confianza es algo que se gana basado en nuestras acciones y las de aquellos con quienes interactuamos; también en nuestra habilidad de comunicar y entender los valores que tenemos en común.

Si practicas estar preocupada por cada pequeño detalle en tu relación, esto se puede convertir en una obsesión que potencialmente dañara tu relación. Si en cambio te enfocas en abrir las líneas de comunicación, le dejas saber lo que esperas de él y discuten cómo pueden trabajar juntos para recuperar la confianza, pueden volverse más cercanos y darse la oportunidad de que la relación crezca.
---
View 7 other answers
More Answers