My boyfriend is upset about my friendship with another guy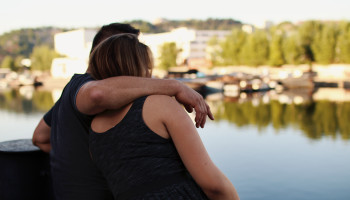 I have a friend that who I used to be in a relationship with. It was brief and turned into us being just good friends.
I spent the weekend with him and it upset my boyfriend. Was i wrong?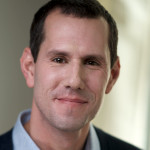 David Klein
Humanistic Psychotherapy for Individuals & Couples
Depends on your definition of "wrong" on this one. Was it objectively wrong to spend the weekend with a good friend, who also happens to be an ex? Probably not. But, it upset your current boyfriend, and he is entitled to his feelings if you are in a relationship with him. He may be out of line if he assumes that anything happened between you and your ex that would compromise the relationship, however your boyfriend being upset might also mean that he wanted to spend that kind of weekend with you and did not get to do that.
Long story short, it might help your relationship to understand more, and be curious, not judge-y, around what is upsetting for him. Perhaps having empathy for his experience of the behavior could help him to feel more secure with you having relationships with your ex(es).
---
View 9 other answers
More Answers