How can I bring up my possible depression to my parents?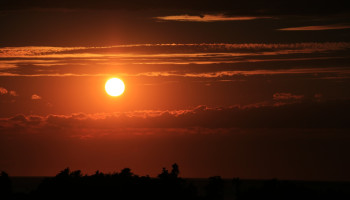 I am not sure if I am depressed. I don't know how to bring it up to my parents, and that makes me miserable.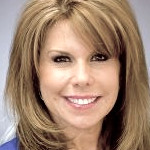 Depending on your relationship with your parents, inviting them to have a conversation might be a good first step. If they consent then you can have the opportunity to discuss your concerns with them. Inviting someone to a conversation and getting their agreement is a great first step. I would then make sure your location of the discussion is conducive to the conversation and once all that is considered it might be beneficial that you make a list of your concerns prior to the meeting. this can help keep you on point.
---
View 2 other answers
More Answers