Does my daughter have a mental disability?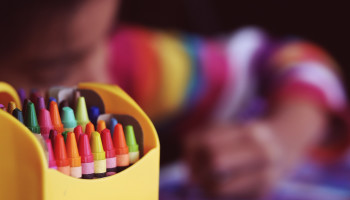 My daughter is in later elementary school. She can't color in the lines. Her words jumble together when she writes unless there are big spaces or she skips lines.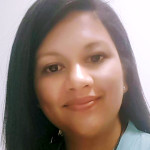 Depending on your daughter's age, this could be a learning disability. I suggest contacting the school counselor and asking for an evaluation, once she is evaluated and depending on the diagnosis, she could be provided with treatment recommendations like occupational therapy, reading glasses, or assistance in class. These and more accommodations are enforced under the 504 act. Consider if the observations that you have done are affecting her performance in school only, or also in other settings. Observe her behavior and or her emotions and see if they change as well. Discuss these with your daughter's counselor as well.
¿Tiene mi hija un desorden mental?

Mi hija está en la escuela elemental. Ella no puede colorear dentro de la línea. Mezcla las palabras cuando escribe, a menos que tenga grandes espacios, o brinca las líneas.
Dependiendo de la edad de tu hija esto puede ser un problema de aprendizaje. Te sugiero que contactes al consejero escolar y solicites una evaluación, dependiendo de la diagnosis, ellos pueden recomendar tratamientos como: terapia ocupacional, lentes para leer o asistencia en clase. Estos acomodos son provistos bajo la acta 504. Considera si las observaciones que has hecho afectan el desempeño de tu hija en la escuela, o en otras áreas, también observa su conducta y emociones y repórtaselo al consejero escolar.
---
View 8 other answers
More Answers