How do I see a therapist without having healthcare?
I need to speak to someone about sexual addiction and binge eating immediately.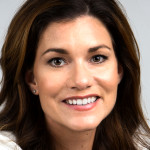 Depending on your area and location, there may be therapists who provide services on a sliding scale. Additionally, churches will often times offer counseling for free or for a small fee. I suggest doing a simple Google search and contact therapists in your area. It never hurts to ask for a reduced fee and even if he or she is unable to provide the service, they may be able to refer you to someone who can.

---
View 2 other answers
More Answers