Is it possible for a couple to overcome cheating if it only happened once?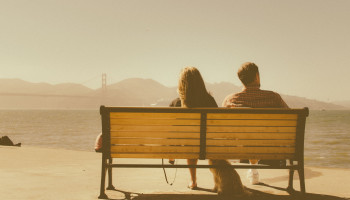 My fiancé and I have been together for 3 years and our relationship has always been good. The only issue we had was that he felt like he wasn't getting enough sexual attention from me.
I recently found out he cheated on me with another women. He says he wants his family back but I'm confused on what to do. Is it possible for us to get past the cheating, or should I just move on?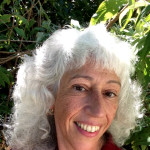 Definitely yes, it is possible for a couple to trust each other again and become close with each other.
Since your trust was broken, your fiancé would need to earn back your belief that he is faithful to you.
Do you feel he empathizes with how you felt to find out about his cheating?
Before you have this question answered, based on what you write there is a sense of your own doubt as to whether you are with the right partner.
Before you and he address regaining your trust, first decide if you'd like to work on this.
Ask yourself if the sexual attention he felt he wasn't getting from you was bc you're not as interested in him as you imagine or once felt in the past.
If each of you sincerely wants to be together, it is possible to talk about your respective needs and help the other person feel safe again with the other.
---
View 10 other answers
More Answers