Is it normal to cry at therapy?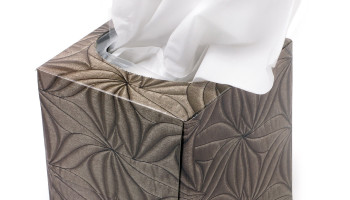 Is it normal for people to cry during therapy, or is it just me?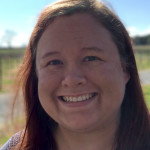 Definitely. Therapy helps us work through the tough stuff. It's a safe place where we can let our guards down. When you are getting things out verbally, a physical and emotional response is completely natural. Crying is a healthy release. Many people cry during therapy - some perhaps once in a while, and others may every session. Wherever you are on that spectrum, it is absolutely normal and you are not at all alone.
---
View 103 other answers
More Answers