How should I handle the child I had with my ex-wife?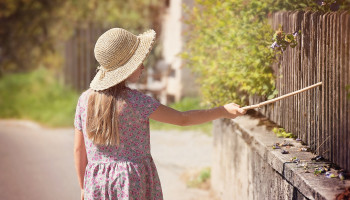 My ex-wife married and used me to have a child. She now uses that child as a pawn. I know my child misses me, but I need to move on and not live in the past. How do I do this? Do I see my child as much as possible or very little? Is it more confusing for the child?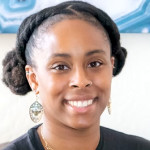 Garysha Youngblood
Background in treatment for individuals with addiction and correctional backgrounds
Dealing with this situation must be hard and taxing for you, acknowledging that is key to assisting with the emotional toll and defining boundaries to protect your peace. Identify what you would like in terms of a relationship with your child. After that, we can work on steps to assist with you meeting that goal. Whether that's supporting you as you petition through family court, parent and child session or co-parenting session with your ex-partner.

---
View 9 other answers
More Answers