Is it normal to cry at therapy?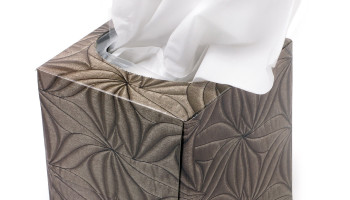 Is it normal for people to cry during therapy, or is it just me?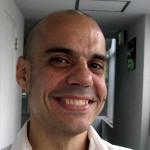 Dang right it's normal, and even necessary at times.
Weeping provides chemical shifts which also shift the experience you're having. Not only are their physical detoxification benefits to crying, but there are also emotional releases that come with it.
Weeping can be the first step to an unclogging of a blockage, so that your energy can flow more smoothly.

---
View 103 other answers
More Answers