Is it normal to cry at therapy?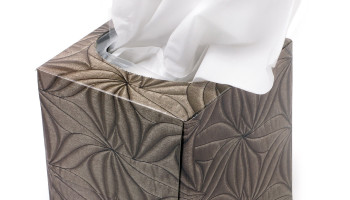 Is it normal for people to cry during therapy, or is it just me?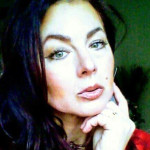 Dr Traci Kochendorfer
Time for you to " Claim IT" with over 15 years in health and wellness, Ph.D Psy.D D.D. F.P.L.C. recognized on TV and Magazines,
Crying - Shedding of Tears...9 Ways Crying May Benefit Your Health
Detoxifies the body. Reflex tears clear debris, like smoke and dust, from your eyes. ...
Helps self-soothe. Crying may be one of your best mechanisms to self-soothe. ...
Dulls pain. ...
Improves mood. ...
Rallies support. ...
Helps you recover from grief. ...
Restores emotional balance. ...
Helps baby breathe. ...
Helps baby sleep. ...
---
View 103 other answers
More Answers