Is it normal to cry at therapy?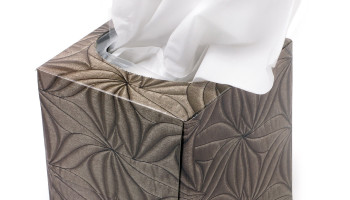 Is it normal for people to cry during therapy, or is it just me?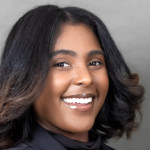 Crying is a natural emotional. You are not alone. Crying can help you to feel relieved. Therapy is your journey, and there is no right or wrong emotion to feel while you are healing. Therapy is a place where you do not have to feel alone. It is also a place where you address things that you have never faces or suppressed for years. If you shed tears while doing that, I applaud you for having the courage to be on your therapeutic journey.
---
View 103 other answers
More Answers