Is it normal to cry at therapy?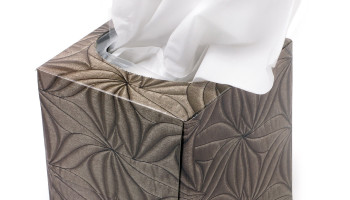 Is it normal for people to cry during therapy, or is it just me?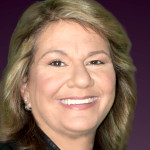 Crying during a therapy session is not unusual. When we are in a safe environment, such as a therapists office, it allows us to disarm our defenses. By disarming our defenses we are able to feel and express our emotions. Oftentimes, these emotions result in tears. I personally feel that crying in a therapy session is the one of the most beautiful parts of the healing process.
---
View 103 other answers
More Answers