Is it normal to cry at therapy?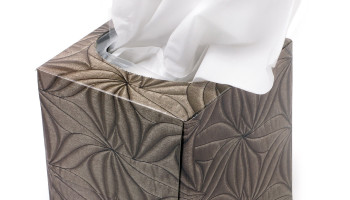 Is it normal for people to cry during therapy, or is it just me?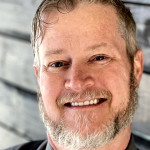 Crying at therapy is a normal reaction to processing through complex emotions and trauma in life. I have often encouraged individuals to cry as a physical sign of the release of emotional pain.
---
View 103 other answers
More Answers