Is it normal to cry at therapy?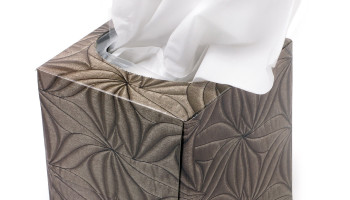 Is it normal for people to cry during therapy, or is it just me?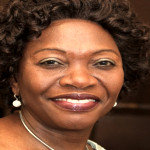 Cry? Of course you can cry!
Therapy is a safe place where you can be who you are with no fear of being judged. Every counselor/therapist is dedicated to protect the confidentiality (with some exceptions) of all that happens in session. Crying helps to release tension and help secure free emotional space. It may provide you with the presence of mind that therapy demands.
---
View 101 other answers
More Answers