How does counseling help people?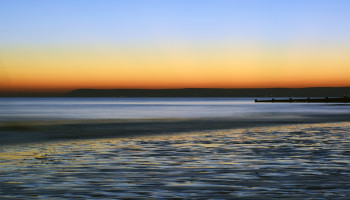 Does counseling really do anything that can help people?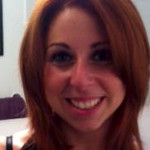 Counselling offers a number of ways to help one to improve their situation. For some, this process can take a very long, winding path of self-discovery, while, for others, they are seeking a purposeful, solution-based way to approach and manage a specific problem. It's important to remember that there are different styles of therapy, some of which will work great with some, but poorly with others, specifically to help those to decide how they wish to move forward. I often recommend speaking with a number of therapists before beginning treatment to find out more about how they practice, in order to make sure their style aligns with your goals.

On a more specific note, there is myriad research out in the world that indicates both counselling and medication can have an affect on changing our moods and behaviours. However, medication is not an effective way of treating the problem, as it treats the symptoms of that problem (increased anxiety, lowered mood, etc.) and research has shown that the most effective route for better mental health care comes from a combination of counselling and medication.
---
View 17 other answers
More Answers