How does counseling end?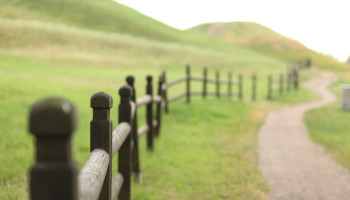 How does a counselor decide when to end counseling sessions or to terminate working with a client?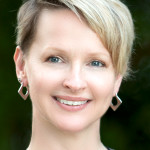 Counseling ends when the client has received the maximum benefit from the therapist. Even if the therapist believes the client is not making progress, the client may feel they are improving and receiving a benefit. And the therapist may see a benefit and the client does not. It is best to have ongoing dialogue with the client to determine when termination is appropriate.
---
View 21 other answers
More Answers