My wife doesn't want to have sex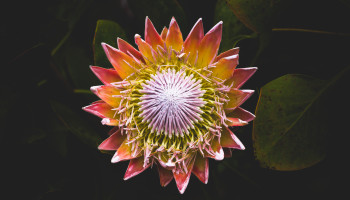 My wife and I have a great relationship except for our sex lives. We are pretty transparent and honest, and basically, she feels bad because she never wants to have sex. She doesn't have the desire. She's also never orgasmed. She feels like a terrible wife and fears I'll cheat on her. She doesn't know why. Last time we had sex, she cried and felt bad and didn't know why she cried. However, she also told me that the last time we had sex, she felt me in her, but it just felt "ehh" and wanted to stop. That makes me feel really awful. We rarely have foreplay. Everything I try tickles her, so she makes me stop. We are both frustrated but very much in love. She and I are in our early 20s. We're married and we have a baby on the way.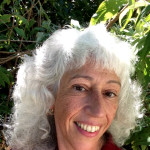 Congrats on your upcoming baby!
Its possible that the pregnancy is diminishing your wife's sex drive.
From everything you describe about your wife, she sounds to not yet have become comfortable with having a wish for sex.
The other side of the sex equation is you and your relative ease with having sex and whether it is for physical release or as an expression of love, some of each.
Since you talk with each other honestly then start with a dialogue about what you each would like from sex with each other, from perspective of giving and receiving sex. Hopefully this will open up some new light on your respective feelings.
Really, there is a lot to navigate in a conversation about physical and emotional intimacy.
If these are not the types of discussions the two of you are used to having, a couples therapist is a good idea so you both become familiar and learn how to more easily articulate some of your respective deep feelings.
---
View 4 other answers
More Answers