I feel completely alone in my marriage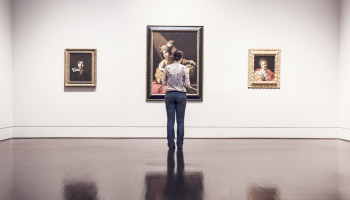 I have been married for 11 years. Within the past 2 years we have drifted far apart. We coexist together but there is very little personal interest in each other. I often feel that my husband has "friends" at work that he is more emotional invested in than me. I feel very alone and just uncared for. Is there anything I can do to feel reconnected?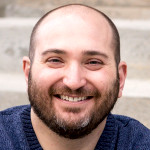 David Routt
President and Clinical Counselor at Totius Therapies
Communication opens up what is called "cognitive space" for your partner, and allows them to do the same for you. The more you know about each other, especially your everyday lives, creates a bond between the two of you. Much like the saying goes in the military, the same is true for a couple; "Complacency Kills". It is important for both of you to invest in each other on a regular basis. I regularly recommend that both of you take the 5 Love Languages Assessment and start using each other's top love languages to help show each other the positive affection that you feel (or at least want to feel) for one another. Start asking about your husband's day, trying to learn about all the interactions that he has at work, and feel free to ask questions so that he knows you really want to know about him, and know him intimately again.
---
View 8 other answers
More Answers