How would I know if I have the right therapist?
How do you know you have the right therapist for you?
How would I know how to "train" my therapist to be able to give me what I need from treatment?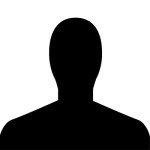 Choosing the right therapist is important, Take the time to ask a few questions before setting up the first appointment to determine if you feel it is the right fit. Typically you can tell within the first few minutes of a conversation.
---
View 123 other answers
More Answers