How can I best fight the winter blues?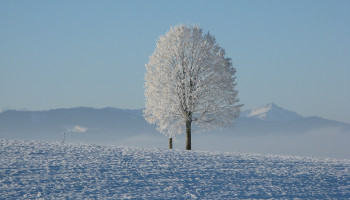 Every winter I find myself getting sad because of the weather. How can I fight this?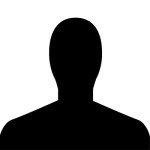 Change your total daily routine, different route, different lunch, different afternoon. Sit outside for 10 minutes three times every day, use a therapy light during the day, aroma-therapy oils for stimulation, but....keep your routine bedtimes and wake up times......and exercise at least 3 times per week, if after several weeks you are not feeling better....talk with your doctor.

---
View 13 other answers
More Answers