Is it normal to cry at therapy?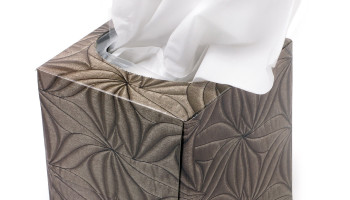 Is it normal for people to cry during therapy, or is it just me?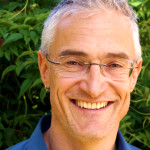 Change is about giving a new meaning to past experience, to allow for the emotions we stored in our body to be freed. Crying is normal and one way to process emotions to help let go and integrate our experiences.

---
View 101 other answers
More Answers