I want to be a boy but I can't because of my religion
I was born a girl, but I want to be a boy. Because of my religion I can't tell my family. I know they won't accept me. What do I do?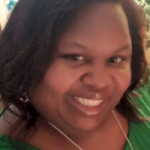 Chances are your family already knows, they are probably just waiting on confirmation from you to say it. A parent knows their child.
---
View 18 other answers
More Answers