How can I avoid family members who stress me out?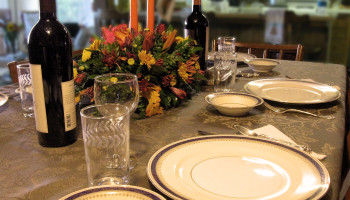 My mother takes care of niece whom my sister abandoned. She calls me every day complaining, but I don't want to hear it anymore.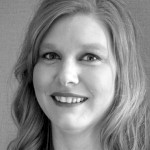 Buy the book "Boundaries: Where You End and I Begin." Read it. Apply it.
Seriously, I'm not joking. You're not wrong to "not want to hear it anymore" but if you don't maintain healthy boundaries, you will allow your family to make you feel guilty for "not wanting to hear it anymore". That's not fair to you.
Give a copy to your mom, too. No, I didn't write the book nor do I have any affiliation with it - I simply recommend it because it's a wonderful book and it helped me out a lot. I recommend it to a lot of people. It should be required reading!
---
View 18 other answers
More Answers