I'm addicted to smoking. How can I stop?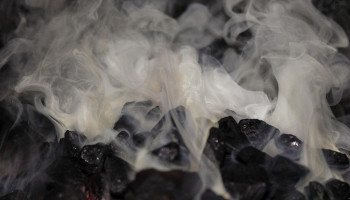 I'm planning to have baby, so I have to quit smoking - but it's hard. Sometimes it's not a physical need, it's mental.
I cannot help myself from thinking about smoking. What can I do to get rid of this addiction?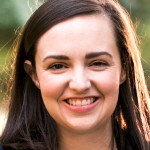 Breaking any habit is no easy feat. Cutting down or cutting out cigarettes is very challenging, and there aren't any one size fits all solutions. Fortunately, there are a lot of tricks and tools that you can use to stop smoking. 1. Many habits that we have are paired habits. If we do one thing, then we will do the other thing. Think about the activities that you do when smoking and try to pair those activities with another activity other than smoking. For instance, many people smoke while they drive. Consider planning another activity to do while driving. (It might not be driving for you, but you get the idea! :)). It might be taking a walk instead of smoking on your break at work.
2. Create distance between you and the habit you are trying to break. This approach could be used in a variety of different ways. If you smoke first thing in the morning, consider leaving your cigarettes in a different room in your home. Walking the extra couple of feet could help you decide not to smoke. Leave your credit or debit cards at home and carry less emergency cash than a pack of cigarettes. With this strategy, you are trying to create some distance between you the cigarettes so that you have to jump through extra hoops to get them.
3. Consider cutting back before cutting out. If you are smoking 10 cigarettes a day, try smoking 9. Then cut back to 8 and so on. Having a plan to reduce harm may be more sustainable than cutting things out altogether.
4. You could also talk to your doctor about the safety of nicotine patches. If you aren't already pregnant, this could be a great resource to help boost your success.
5. Focus on what you are gaining instead of what you are loosing. You may be losing cigarettes, but you are gaining money, health, taste buds, an increased sense of smell, lung capacity, a healthy baby etc. You could plan small rewards/ treats with the money you save from decreasing cigarette purchases. I recommend making these purchases small and frequent to keep up the momentum rather than waiting for a big payout a couple of months down the road.
Good luck! Cutting out cigarettes will be good for you and your baby.
---
View 8 other answers
More Answers