I'm worried about my new job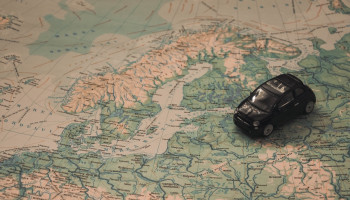 I just took a job that requires me to travel far away from home. My family and I really need this job.
People keep telling me I have "anxiety" and I'm terrified of having an anxiety attack on the road. This is all new to me. What can I do?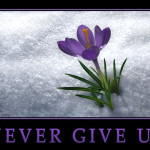 Manya Khoddami
I aspire to inspire you to tap into your own inner potentials and transform symptoms to strengths.
Bravo, on your success in securing a job and also for being proactive with your need. Starting a new job can be scary and having to travel away from your home and family can make it even more anxiety provoking.
Do allow yourself to be anxious about this new journey, we can be hard on ourselves, think if it was a friend that was turning to you for help, what solutions would you have offered them, but also continue to seek to secure right support as well. Talking to your physician is always a good place to start; your physician can tell you if there are organic influences causing your anxiety that may be out of your control. Additionally, talking to close or compassionate family and friends is always good. It is important that you turn to supportive people at the time of emotional need, talking about our challenges can help break the cycle of anxiety at least momentarily.
Remember, to further your success, it requires a healthy self, if you have supportive relationships relying on and turning to people who can be there without judgment is great. Healthy lifestyle like eating right, sleeping enough, and regular exercise also never fails to help improve overall emotional health.
Additional self-care measures such as repeated relaxation practices can help you become more familiar with your nervous systems reactivity and you can implement strategies to ease anxiety in various situations as it demands. The more resources the better you will be equipped to manage challenges and concerns at the time notice. You can find a lot from the internet too, use your best judgment as what may not be appropriate for you there are some wonderful apps on most smartphones that can help you learn and practice grounding strategies to ease anxiety.
If you have access to a therapy you find more specific strategies that would best fit your needs. Good luck, wish you a happy journey and much success.
---
View 10 other answers
More Answers