Overcoming fears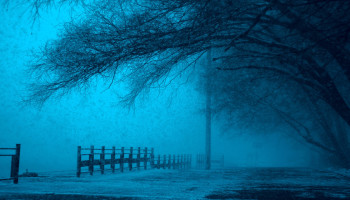 I have a fear of something and I want to face that fear to overcome it, but I don't know how. What can I do?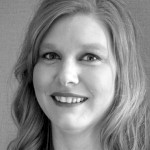 Biologically, fear is designed to protect us from harm. Fear is not always a bad thing, and in fact can be quite healthy and appropriate depending on the situation.
A phobia, however, is different. You used the term "fear" rather than "phobia". A phobia is an irrational fear - meaning it is not rational for you to fear that thing. If your situation is a phobia, exposure therapy can help. This consists of gradually exposing yourself a little at a time to the thing you are afraid of. Some people with phobias find that the irrational fear interferes with their life and they do need to overcome it. Someone who is afraid to drive over bridges may go to great lengths to avoid routes that have bridges. People who are afraid of elevators may always use the stairs instead, which may not always be feasible. If overcoming a phobia will improve the quality of your life, then by all means, seek professional help to overcome it.
Everyone has fears, or things that make them nervous. Public speaking, asking a person out, fear of failure. Examine what your fear is and try to determine the reason for the fear. When you can get to the root cause of the fear, you can deal with that issue. A lot of times, it is a self-esteem issue. You may be able to peel back the layers of the fear and find out what's causing it and deal with the real issue.
Some fears are caused by trauma. Someone with PTSD is going to have an exaggerated fear response and will find themselves being kicked into "fight or flight" mode over things that someone without the trauma experience wouldn't notice or react to. In cases like this, exposure therapy would be the wrong approach and could actually make things worse. If there is a possibility that a past trauma is the cause of your fear, I strongly urge you to seek a therapist - not just any therapist, but one who is trained to work with trauma and abuse victims.
---
View 5 other answers
More Answers