Do feelings of depersonalization go away?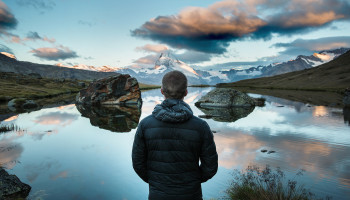 I've felt this way for two years. I feel so much better now then I did when it started, but it is still there in the back of my mind at all times.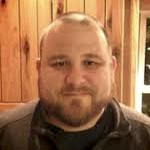 Best answer that I can give to you is that some level of de-personalization is quite normal for everyone, it will come and go throughout life, kind of like being on a roller-coaster, "here it is, then it's gone not to return for quite some time", like many things, the more that you fixate on it, the more stress it will cause you, consider it part of life, accept it, and move on, now if your having many, many ,many of these episodes or have some auditory or visual hallucination or disturbances or emotional unbalancing that accompany it than that is definitely something to look at, but for the most part nothing to worry about.

Hope this helps,
C

More Answers