How can I cope with work related stress better?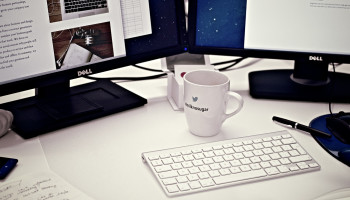 I am in a high stress position for a tech company. I am being overworked and underpaid for my contributions and it is not only giving me anxiety, but also demoralizing.
What can I do to manage my stress?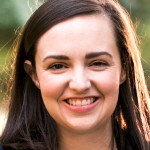 Being in this position is tough. If seeking another career opportunity isn't viable, there are a couple of things you can do to manage stress on the job.
1. Have a ritual to begin the day: Consider setting a one sentence intention and plan tasks for the day
2. Take the breaks you are offered. I know it can be difficult to step away from your desk to eat lunch or take 10-minute breaks during the day, but prioritize this if you can. Sometimes 30 minutes of downtime and fresh air can help you feel better.
3. Have a ritual to end the day: If you commute by car consider an end of the day playlist. Take a walk. Light a candle. Clear your desk and write tasks for the next day. Whatever it is, send a signal to your brain that it is time to end the day.
4. If you do work from home or are expected to be available after hours, set boundaries where you can. Set a timer for answering emails and stick to that. Have phone free meals. Try to engage in activities that are rejuvenating like spending time the friends and family.
5. Try to limit alcohol/ drugs. Move as much as you can. Get outside in natural sunlight.
These are just ideas/ suggestions. Even doing one of these things could be a step in the right direction. Best of luck!
---
View 5 other answers
More Answers