I think my daughter is stressing too much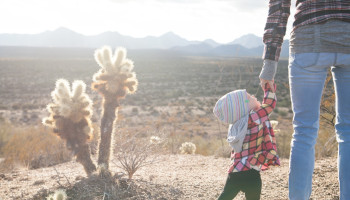 When my daughter is stressed about a silly thing from school, she starts crying and freaking out. She is a bright student, always has a 4.0, but I am afraid she is stressing too much. I'm afraid it's going to break her. I don't know if I should get her to a doctor or someone because this is not normal.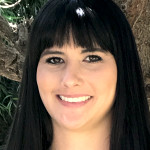 Being a parent is hard. Finding the balance between nurturing and guidance can be a difficult thing to do. I find that most of us seek validation and sometimes that can be the most helpful thing when experiencing stress and anxiety. Saying something like "Gosh, it sounds like XYZ is really difficult to take on, I can't imagine what that is like for you." Allowing the space for your child to communicate their thoughts and feelings, seeking clarity and understanding can go miles in your daughter feeling heard and understood. Seeking professional help is also a good option. Therapy allows your child the space to work through, process, and find solutions to many of the struggles they are having. Because as we all know, being a kid is hard!
---
View 56 other answers
More Answers