No matter what I do, my mom will almost always find something wrong with it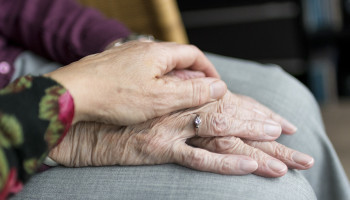 My mother has Alzheimer's and she has become so nasty and mean to everyone and she always asks for unrealistic, silly or meaningless items. I get so frustrated and angry, but then I feel guilty because I know it probably isn't her fault. How can I cope with feeling like this?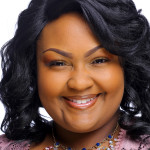 Being a caretaker can be very rewarding and demanding. This is not easy work, particularly when the person you are caring for is experiencing significant changes in behavior functioning. In your mom's case, it appears that her personality has drastically changed, and not just toward you. The first thing is to keep in mind that this is not personal to you. Your mom is experiencing cognitive degeneration, which impacts how a person perceives the world around them and how they respond to it. Educating yourself about Alzheimer's and how to take care of yourself as a caregiver may be very helpful.
It is so important that you have support. It is challenging to take on the task of caring for a person. The adage, "it takes a village to raise a child," is no different in this case. Maybe have breaks for caring for your mom and have someone else help. In those times, you get away, engaging in tasks and activities that are fun and exciting to you.
It also may be beneficial to reach out to support groups of caregivers of those with dementia or Alzheimer's.
Lastly, individual counseling for you will be so helpful. Talk through these experiences and develop coping strategies such as deep breathing, self-validation, wise mind, or safe/calm place.
---
View 19 other answers
More Answers