How can I help my husband after a suicide attempt?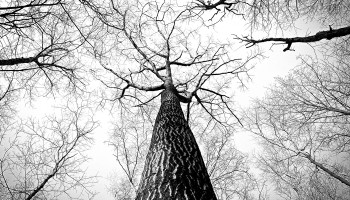 After he got home from the hospital he was angry, then for a time wonderful. Now he is depressed and hopeless again.
Before I answer your question I want to cover some basics given that attempted suicide is very serious. I don't mean to scare you but I do want to be realistic with you. If a person attempts suicide once it is more likely they will try again. Men also succeed more often than women because they typically use a means that is more fatal. Here are some signs you can watch for:
Threatening to hurt or kill himself, or talking of wanting to hurt or kill himself; and or,
Looking for ways to kill himself by seeking access to firearms, available pills, or other means; and/or,
Talking or writing about death, dying or suicide, when these actions are out of the ordinary.
Some other signs are:
Increased substance

(alcohol or drug)

use
No reason for living; no sense of purpose in life
Anxiety, agitation, unable to sleep or sleeping all of the time
Feeling trapped – like there's no way out
Hopelessness
Withdrawal from friends, family and society
Rage, uncontrolled anger, seeking revenge
Acting reckless or engaging in risky activities, seemingly without thinking
Dramatic mood changes
Giving away prized possessions or seeking long-term care for pets
Now, in terms of ways you can help:
1. Ask if your husband is okay or if he is having thoughts of suicide
2. Express your concern about what you are observing in his behavior
3. Listen attentively and non-judgmentally
4. Reflect what he shares and let him know that his is heard
5. Tell him he is not alone
6. Discuss treatments available that can help
7. Guide them to additional professional help:
National Suicide Prevention Lifeline at 1-800-273-TALK (1-800-273-8255).

A mental health professional

A hospital emergency department
If you are interested, I have more information on my website under "Resources/Information" and "Suicide". www.bbcounseling.net
I wish you both the best!
---
View 9 other answers
More Answers