I want to have a threesome with my husband and another girl, but I feel really nervous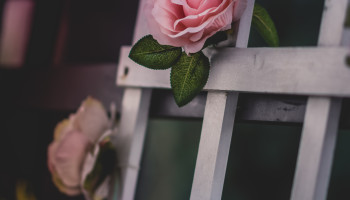 My husband and I had our first threesome recently. Everyone was drinking and he was on her more then me.
He and I talked about it afterwards and it made me feel better, and now I'm craving more of it. But before it gets close to happening I get this empty feeling. Why am I feeling this way?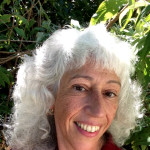 Because the acrobatics and excitement of sex has nothing to do with the meaning of deeper emotional attachment to another person with whom we are in a relationship.
Try to distinguish between your feelings of excitement from the novel sexual arrangement and what you feel is necessary in order to feel emotionally close and attached to your husband.
---
View 4 other answers
More Answers