What can I do about instant and major mood swings?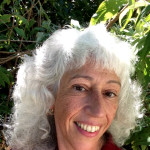 Be aware of the circumstances surrounding the mood swings.
This will help you discover clues as to your sensitivities, whether these are specific interactions, specific people in your life, specific situations which activate the mood swings.
The more you understand what creates the mood swings, the better equipped you will be to handle any emotions which result from them.
---
View 1 other answer
More Answers