I have the perfect guy, but I'm not attracted to him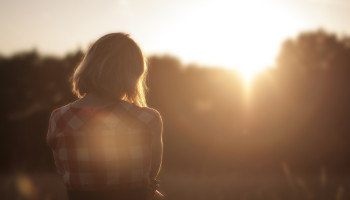 I'm in a long-distance relationship with my ideal man, but I'm not as attracted to him as I should be. Everything else is perfect about him, but I find myself lusting over more attractive men. The next step is marriage, but I want to marry someone who I can wake up to and fall in love with all over again. However, I also don't want to throw away a great relationship over what might just be lust. Am I asking for too much in the "perfect guy"? Is there such a thing? Am I truly in love?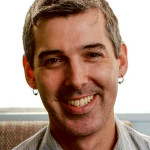 Attraction is important but sometimes over-rated. I'm curious about your comment that you are not as attracted as you "should be" - What is your measuring stick is for what you are supposed to feel in terms of attraction in a relationship? Do you want to be sexually intimate? Do you enjoy having sex with him? Are you satisfied with your sexual relationship when you are with him?
The fact that there is lust for other more attractive men does not necessarily mean anything. There will always be attractive men and more attractive men than your partner and these attractive men will be even more appealing when you are in a long-distance relationship far from the arms of your partner. Loving someone does not mean that you stop being a sexual being who no longer notices and desires attractive men.
Attraction results from a number of factors beyond appearance - including the degree to which you feel emotionally open, safe, and connected and how in tune you are with each other's bodies. It sounds like you think very highly of this man "everything else is perfect about him". Maybe it is worth spending some more time together in the same place if that is possible before deciding on marriage or that you are not truly in love.
---
View 2 other answers
More Answers