How should I handle the child I had with my ex-wife?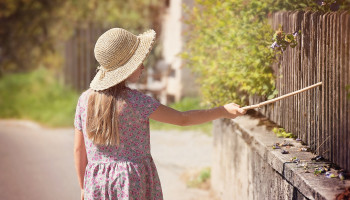 My ex-wife married and used me to have a child. She now uses that child as a pawn. I know my child misses me, but I need to move on and not live in the past. How do I do this? Do I see my child as much as possible or very little? Is it more confusing for the child?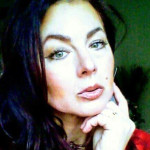 Dr Traci Kochendorfer
Time for you to " Claim IT" with over 15 years in health and wellness, Ph.D Psy.D D.D. F.P.L.C. recognized on TV and Magazines,
As you will see in the two verses I will list below, Jesus and the apostle Paul are telling us that we have to learn how to let go of our past. Jesus says that anyone who is trying to move forward in his walk and call for God – but keeps looking back – is not fit for the kingdom of God. Seek deliverance from parts of your past you're struggling to let go. Ask the Holy Spirit or your higher power to help. Find how to incorporate visitation so this child see you and also maybe seek some legal advice on this matter.

---
View 9 other answers
More Answers