How does counseling end?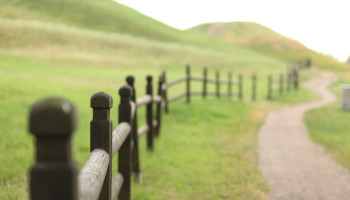 How does a counselor decide when to end counseling sessions or to terminate working with a client?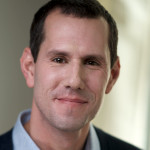 David Klein
Humanistic, LGBT-Affirmative Psychotherapy for Individuals & Couples
As a therapist who believes in client self-determination above most other elements of the process, I want to as much as possible leave it up to the client to determine when they are finished. In the case of a termination because a client's distress has resolved, I might periodically check in with the client about how therapy has been going, and if we want to re-evaluate where we are.
The more unfortunate situation would come about if I felt that I wasn't the best fit for the client. I would offer that in words, and ideas of therapists (with names) of who I thought might be a better fit and why. It still is up to the client whether to continue, however should they want to keep seeing me, a part of the work would be about that want (to see someone who professionally doesn't believe they can help as much as someone else.)
I also find it perplexing when I hear a client (or on a personal level) tell me that their therapist said they "didn't need therapy." I don't know that I buy into that scenario all that much, because I do believe that yes, not everyone NEEDS therapy, but that everyone CAN benefit from therapy and I don't believe it is the therapist's job to deter someone from ever seeking out help of any kind.
---
View 21 other answers
More Answers