I think my daughter is stressing too much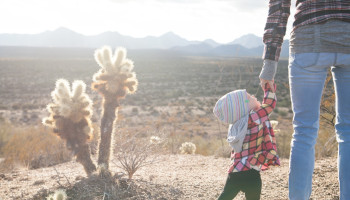 When my daughter is stressed about a silly thing from school, she starts crying and freaking out. She is a bright student, always has a 4.0, but I am afraid she is stressing too much. I'm afraid it's going to break her. I don't know if I should get her to a doctor or someone because this is not normal.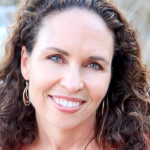 Meg Elam
Addiction and Wellness Specialist
As a therapist and mother of four children (3 of whom are teenagers)...I hear your pain. Raising children in our society is no joke. Kids are under a tremendous amount of pressure from parents, peers, teachers, coaches and the list goes on and on. Fear and anxiety can suffocate students particularly as they approach their high school years where they are bombarded with questions about their future and expected to select professions before they have even gone to college!!
I highly encourage the teens I work with to strive for balance in their lives- and we can model this for our children by how we choose to live! Encourage your child to spend time with friends, join you for a yoga class, read a book, pick up a hobby or go out to exercise. If your daughter continues to feel overwhelmed by stress, it would be a good idea to select a therapist for her to go speak with. As much as we love our children, there are times where kids need to consult with a neutral 3rd party. It can be a wonderful thing for kids to have a therapist whom they can confide in.
---
View 56 other answers
More Answers