Is it possible for a couple to overcome cheating if it only happened once?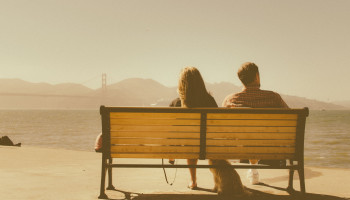 My fiancé and I have been together for 3 years and our relationship has always been good. The only issue we had was that he felt like he wasn't getting enough sexual attention from me.
I recently found out he cheated on me with another women. He says he wants his family back but I'm confused on what to do. Is it possible for us to get past the cheating, or should I just move on?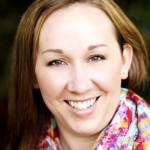 As a relationship therapist I work with couples all the time that are in the repair phase of their relationship after infidelity. The short answer to this, is not only is it possible to have a satisfying and fullfilling relationship after infidelity, it happens more often that we may know. The current rate of infidelity is high, while it's not important to go into many reasons, it mau be important to know you aren't alone in this! My biggest suggestion for you would be to seek out a professional counselor that specializes in working with couples healing from infidelity. Best of luck!

---
View 10 other answers
More Answers