How can I control my anxiety?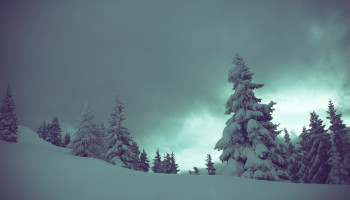 I started having anxiety three months ago. I'm new to having anxiety, and it's making me depressed.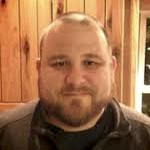 As a past sufferer of anxiety myself, I have learned that it is a natural part of life, it is a natural part of us, the longer we try to run from it the more it entangles us in its clutches, if we deny certain parts of ourselves we will become depressed or even oppressed, the only way to deal with anxiety is to embrace it and accept it, and in fighting the fight without fighting we will eventually win, I would encourage you to look into Acceptance and Commitment Therapy, your answer I think lies in that area of research.

Hope this helps,
C

---
View 2 other answers
More Answers