I think my daughter is stressing too much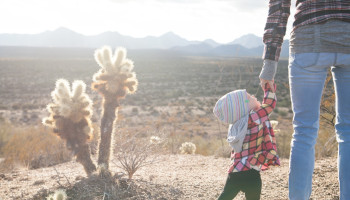 When my daughter is stressed about a silly thing from school, she starts crying and freaking out. She is a bright student, always has a 4.0, but I am afraid she is stressing too much. I'm afraid it's going to break her. I don't know if I should get her to a doctor or someone because this is not normal.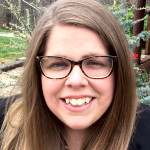 As a Parent it can be very hard to see your child struggling. It sounds like they're experiencing anxiety from their stress. It's always a good idea to check in with your family doctor. Many children are experiencing anxiety and can benefit from individual counseling services to help them cope with their stress. School pressures and academic achievements can you create physical stress responses in the body. Seeing a counselor can also help you as the mom or dad have available tools to provide Continued support. It sounds like you are a great support for them and helping them connect to their resources.
---
View 56 other answers
More Answers