Is it normal to cry at therapy?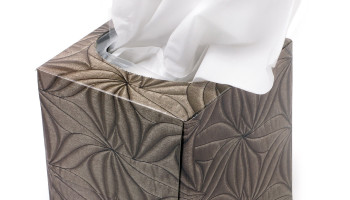 Is it normal for people to cry during therapy, or is it just me?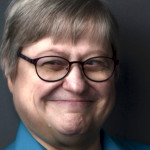 Are you crying because you are sad? Perhaps this is your heart breaking open ready to cope with your issues. When we are sad and we don't cry maybe it's because we are guarded and our ego is trying to protect us.
---
View 103 other answers
More Answers