I'm worried about my new job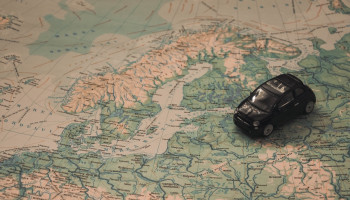 I just took a job that requires me to travel far away from home. My family and I really need this job.
People keep telling me I have "anxiety" and I'm terrified of having an anxiety attack on the road. This is all new to me. What can I do?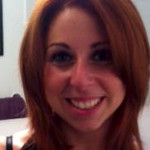 Anxiety can cause such a feeling of discomfort in our bodies that it can seem unbearable. The concern that I can hear in what you have written is that the thought of having some anxiety has now left you uncomfortable with any anxiety at all - and that can become a problem, indeed.
As opposed to thinking about your anxiety as something much bigger than you, it could be helpful to start breaking it down. What are the things specifically that cause you anxiety about this new job? Is it being away from your family? If so, why?
Once you start breaking down what causes you to feel anxiety into smaller "mouthfuls", then we are far better able to understand what has led to discomfort and start to problem solve the issue.
---
View 10 other answers
More Answers