How can I manage my anxiety and depression so I can feel normal again?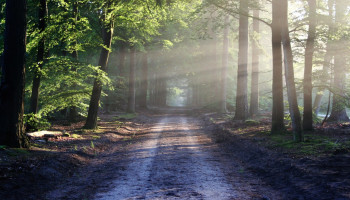 My motivation has gone away. It's hard to get out of bed. I really don't know what to do anymore. I'm miserable. My anxiety and depression have taken over my life.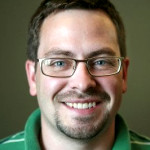 Anxiety and Depression are challenging experiences to live with and to manage on a daily basis. I would say that both are challenges to overcome but solutions to living healthy and well exist. Step 1: Talk about it. With friends, family, partners, counselors, and other trusted people in your life. Step 2: Create a plan with a counselor to learn new skills that help you recognize and manage your symptoms. Step 3: Don't give up. Working on yourself can be difficult and hard at the beginning. Stick with it and you will be able to find exercises, tools, and resources that help you live well.

---
View 3 other answers
More Answers