What are the best ways to reduce anxiety?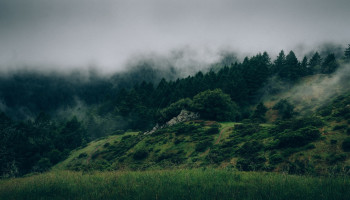 I have anxieties about everyday stressors, i.e. finances, work, relationships, kids, and maintaining a household.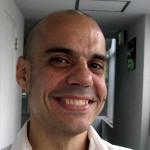 Anxieties are an adrenal problem;
Clean them out with a proper detox, using the food built for mankind, and a herbal protocol;
Maybe throw in some fasting here and there to kick the kidneys into high gear and get the adrenals pumping...
Every loss is a gain, so losing a car means you no longer hold responsibility to keep and maintain it...
If you're really up for it, some contemplation (that is keep one thought *lightly* on your mind allllllll day; that is just focus upon it from time to time, "Man, I notice that the sky is really blue today... and the air is really crisp today..."); after 3-5 days of contemplation, see what you notice...

---
View 5 other answers
More Answers