Is it normal to cry at therapy?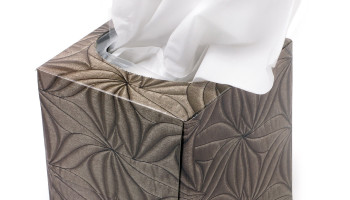 Is it normal for people to cry during therapy, or is it just me?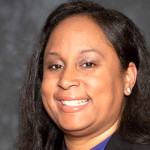 Although not everyone cries in therapy. In my opinion crying is a emotion that some express in therapy. Crying is something that some express when it's hard to discuss situations that may have never been discussed, When discussing traumatic experiences, and at times crying has even happened to some of my past clients when they have had a breakthrough in their therapy process.
---
View 103 other answers
More Answers