What can I do about my family not accepting me as bisexual?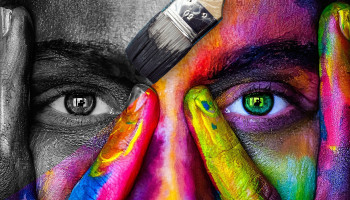 After I told them, they yelled at me.
Acceptance is something we cannot control. I would work with someone who can do family systems, even if your family never comes to therapy, you still need to process how the system has changed, or maybe it hasn't changed, maybe there is more realization and you need to process that. I'm sorry they yelled, is that a common response to change in your family? Also, do you accept you? That's the first step! We can only accept the things that we cannot control. Maybe they are not aware of that! They are processing this "new" information. Are you willing to give it some time? Hopefully this helps!
---
View 11 other answers
More Answers