Do I have too many issues for counseling?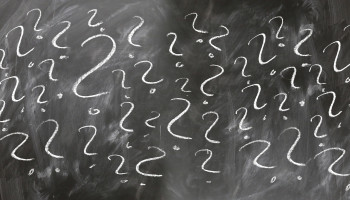 I have so many issues to address. I have a history of sexual abuse, I'm a breast cancer survivor and I am a lifetime insomniac.
I have a long history of depression and I'm beginning to have anxiety. I have low self esteem but I've been happily married for almost 35 years.
I've never had counseling about any of this. Do I have too many issues to address in counseling?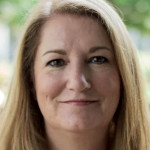 Absolutely not! When we have the courage to accept the challenge to address whatever is causing us pain, the solutions often generalize to many, if not all of our symptoms. I would suggest that unresolved trauma from sexual abuse is likely a primary contributing factor. However, it is important that you first build a trusting relationship with a therapist experienced in trauma treatment as this is an area of specialty that not all therapists are skilled in treating. Choosing one issue to work on, such as anxiety or depressive symptoms, and starting there will allow you the opportunity to get to know your therapist, learn coping skills for managing distressing symptoms, and establish emotional safety before jumping into trauma work.
---
View 94 other answers
More Answers